The Dakota Avenue exit off the Waldron Bridge over the Missouri River entering Pierre for the one-way one block to the Chamber of Commerce corner at 800 W. Dakota Avenue and James Street was closed Monday.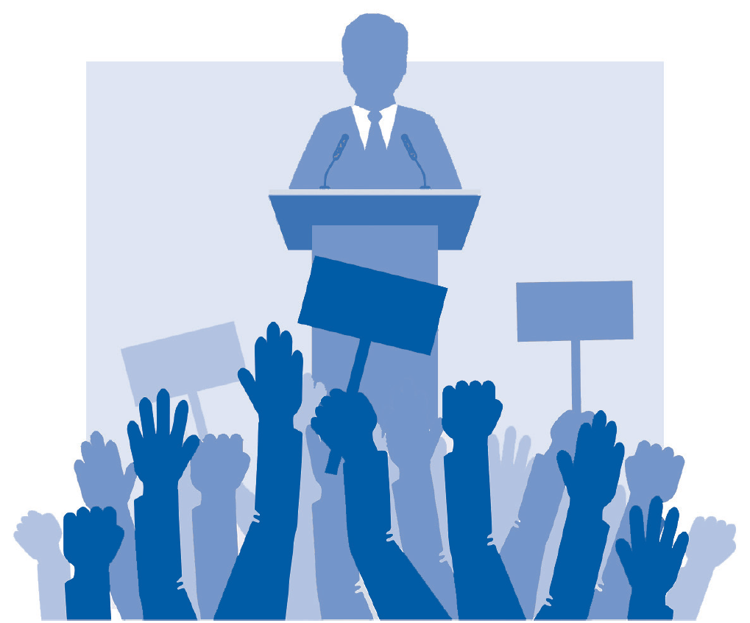 ELECTIONS KEEP OUR DEMOCRACY ALIVE.
As U.S. citizens, it's our right and responsibility to vote for leaders who represent our ideas and beliefs.

There has never been a more important time to subscribe to your local source of news and information. Get all the updates you need on candidates, their stance on issues, voting and polling information and more.
The Pierre T.F. Riggs Governors golf team competed in the ESD Boys Golf Tournament at Lakeview Golf Course in Mitchell on Saturday. A total of…
The Pierre T.F. Riggs Governors girls and boys soccer teams competed against the Brookings Bobcats at the Fishback Soccer Complex in Brookings…
The Pierre T.F. Riggs Governors girls tennis team hosted several teams at their home invitational at Griffin Park in Pierre on Saturday. The G…
The Sully Buttes Chargers football team got their first win of the season on Friday night. They defeated the Hitchcock-Tulare Patriots, 44-22,…
The Pierre T.F. Riggs Governors football team was without a few key starters on Friday night. They did not let that stop them, as they defeate…
I hate social media a whole lot for someone that's on social media constantly.
"The 'Best for Last" is an annual raffle fundraiser to support the programs, staff, and activities of the South Dakota Discovery Center. This …
A South Dakota Army National Guard soldier has earned a national award from the U.S. Army Engineer Association recognizing outstanding militar…