Cultural Heritage Center outlines renovation plans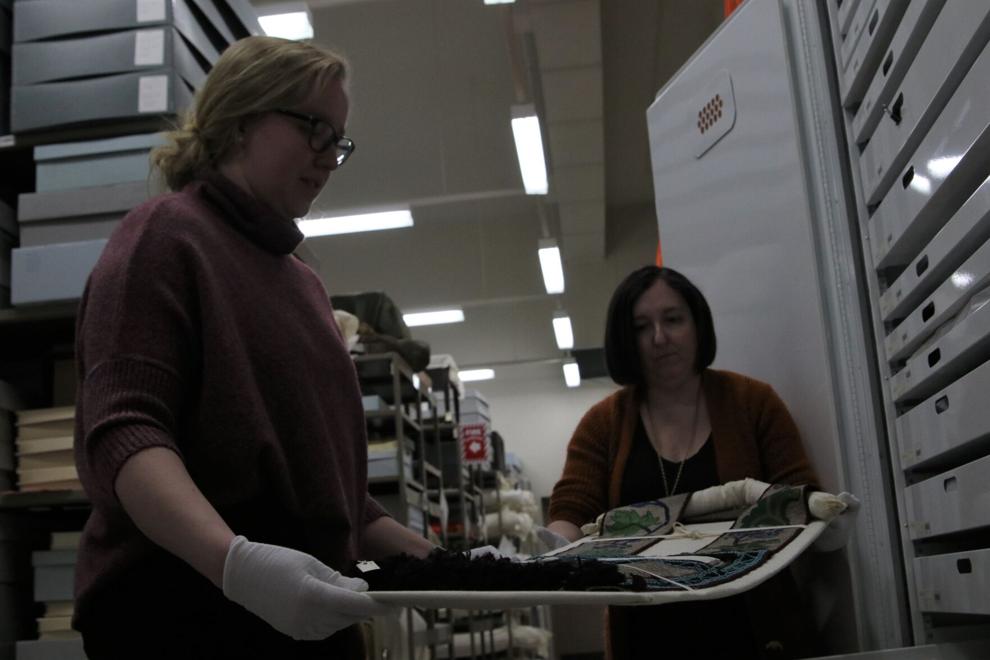 South Dakota Cultural Heritage Center staff were on hand to unveil their vision for upcoming renovations.
"The historical society is a future-focused organization. To prepare for the future, our building needed some attention and some upgrades," state historian Benjamin Jones said.
The building will get a new roof, an addition to the front of the building, and updated office and exhibit space. The building's roof is underground. Replacing it will involve removing dirt that's up to four feet deep in places. Aside from re-roofing the center, an Arikara-style lodge will be added to the front as visitors walk in from the parking lot.
"A good bit of the rest of the building is getting renovated as well. Cause one of our challenges is that this building was built in the '80s to replace the soldiers and sailors building," Jones said.
They thought when originally erecting the building that 13,000 square feet would be ample space for artifacts. What wasn't factored into the equation was their rapid rate of growth.
"We estimate that in three to four years we will no longer have the space that we need by state statute to collect the state's records," Jones said.
The archives have been growing quite a bit document-wise.
"For this project, we've started measuring things in cubic feet because space was going to be an issue," Jones said.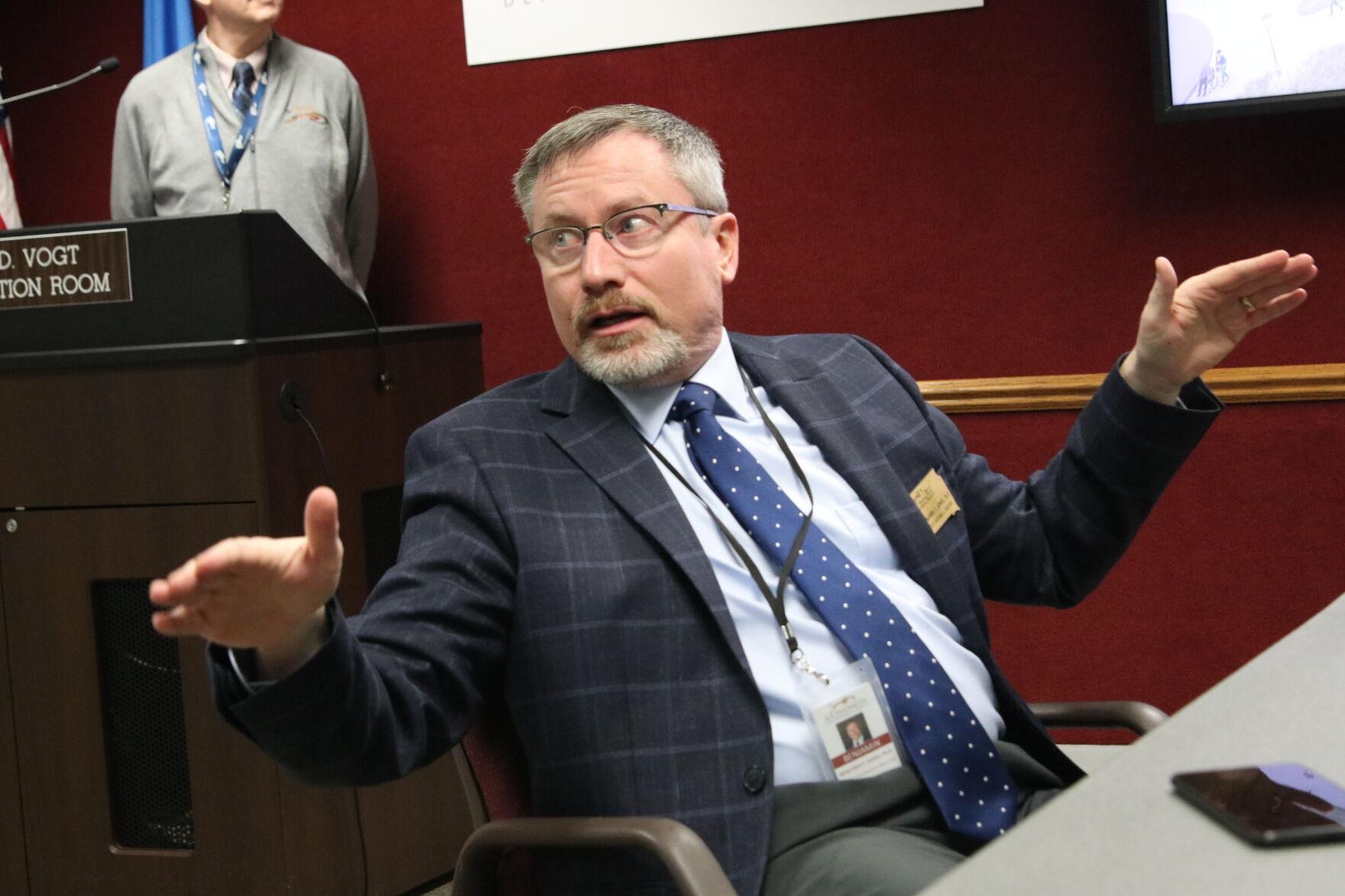 The state legislature has $8.8 million earmarked for the project, helping offset the $19.8 million for renovations and enhancements.
"The board that governs the historical society passed a collections management plan and in it is a matrix that we go by. It's a fairly complicated process. We have to make sure, for example, the objects are owned by the person who is giving it and we can legally obtain ownership of it," assistant director David Grabitske said.
One example he described is when an eagle feather is part of a donated item. Since they are protected by federal law, the museum assumes responsibility by not taking them.
The Historical Society will still continue services throughout the renovation process. Before that starts, they'll have to find new homes for the more than 33,000 artifacts they house. Some of the relics will be relocated off-site locally for safekeeping during the project. Others will be on loan to other museums across the state. Whatever facility they temporarily wind up at will need to have the right space.
"Whether it's a display case in a high school or it's something in a local business. It does have to meet certain criteria for security and climate control," Jones said.
Sheila Ring, secretary for the Sully County Historical Society, can sympathize with their efforts.
"I think it's great. Whenever you can improve on your facility, especially for storing historical artifacts, it's great. Of course it's going to be a huge pain what's going on. It's going to disrupt a lot of stuff," Ring said.
Although they don't have a museum, the county courthouse acts as one. While they would be pleased to house some artifacts, the courthouse doesn't have the climate control needed. Same goes for the Pioneer Auto Museum in Murdo.
The renovation will be completed tentatively by late 2025 for the nation's 250th birthday and South Dakota's 125th birthday, both in 2026.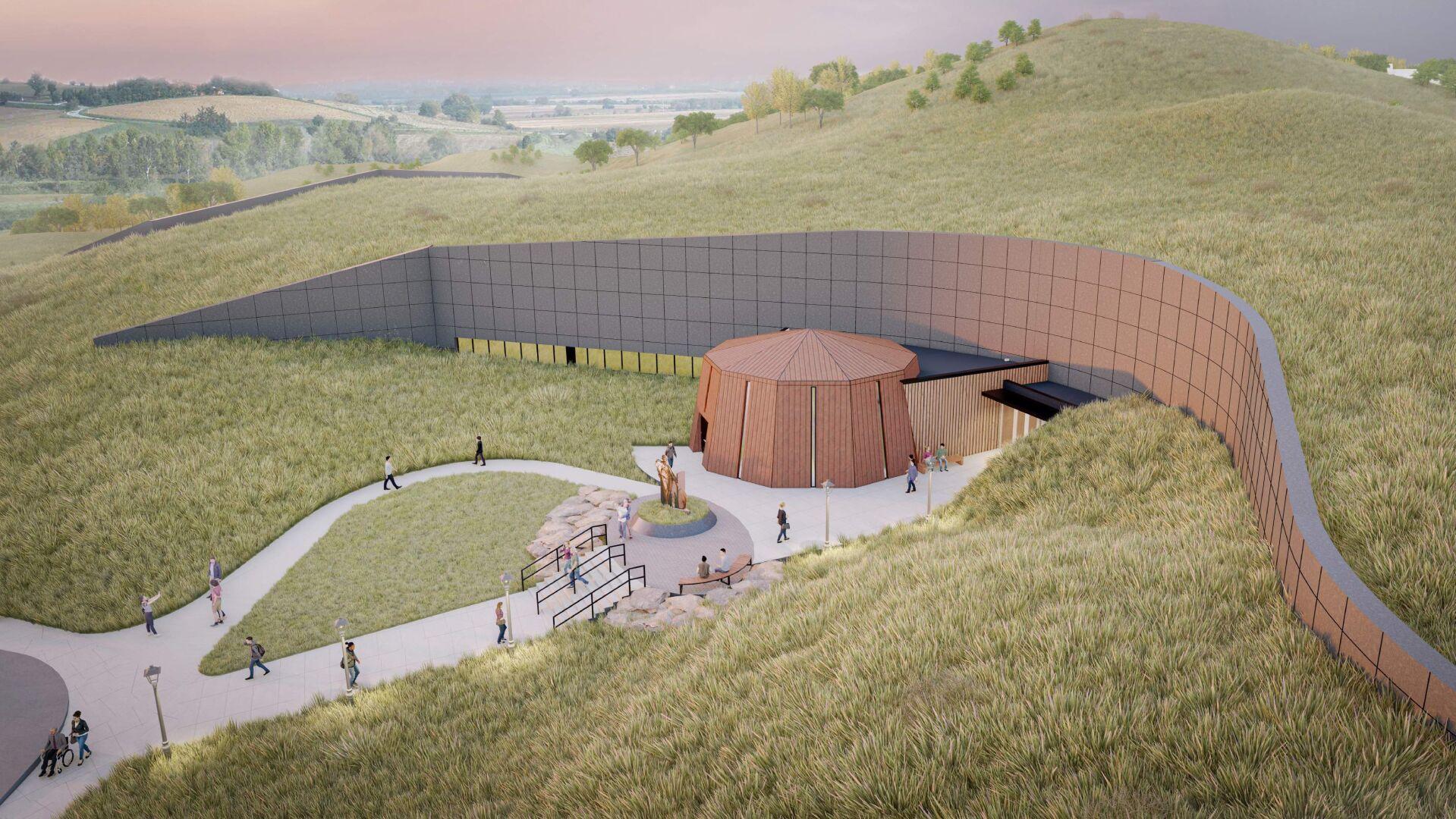 Phil Torres |  605-224-7301 ext. 131