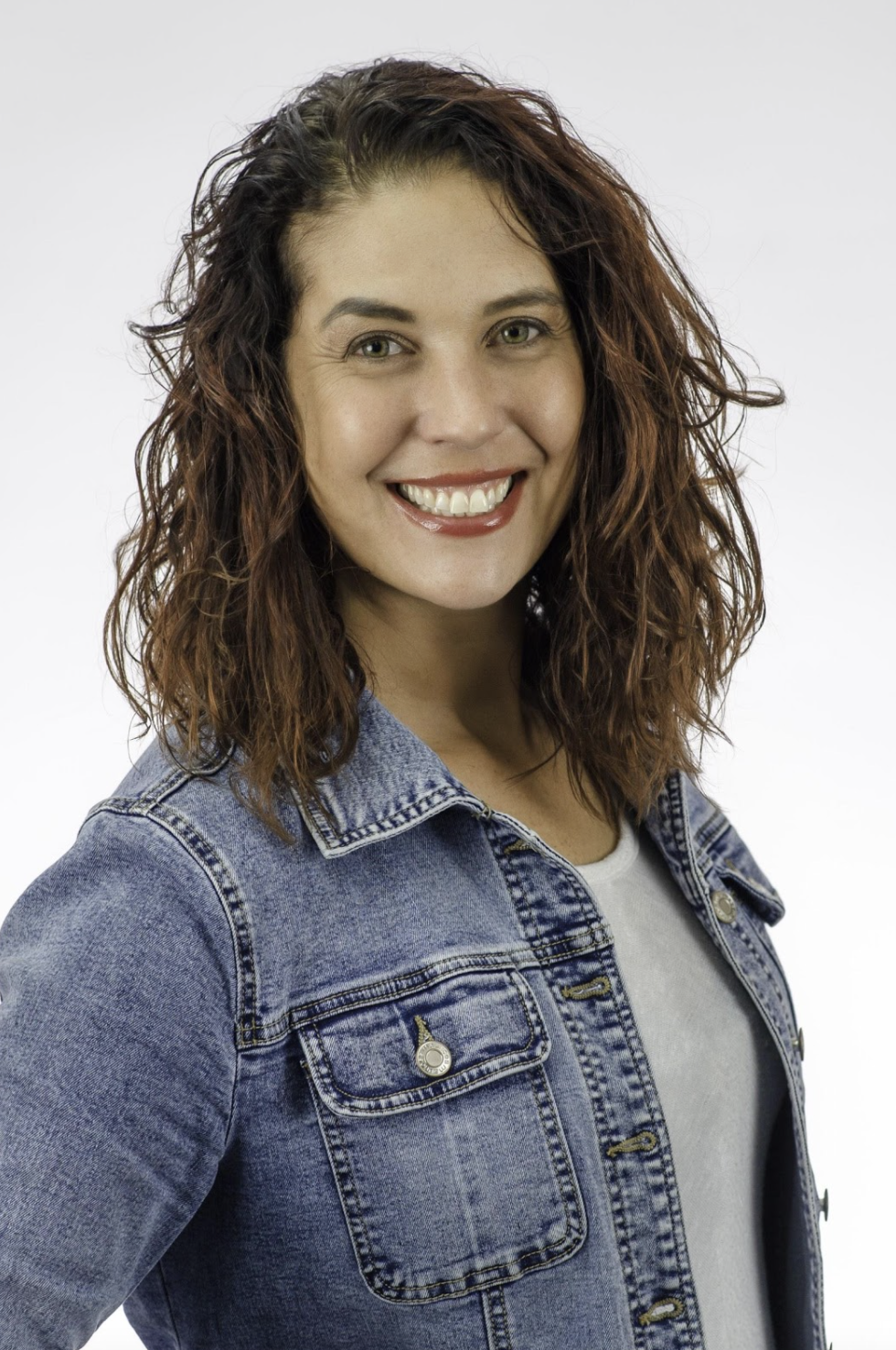 The Pierre Capital Journal recently caught up with Amanda Carroll to discuss her community activities, her love of photography, and what she hopes to see happen to improve the communities of Pierre and Fort Pierre.
Q: You're involved in a variety of projects. What are you all involved in?
A: Bras for a Cause was year-round for me. We did a Shop for a Survivor event; had a garage sale shop near WW Tire in Pierre and had a Bomb Cancer Ring Bomb Party with live shows on Facebook. All of these things brought fundraising to a new level for us. Bras for a Cause is committed to raising money to ensure all Hughes, Stanley County and surrounding community members, whether they are uninsured or underinsured, have access to mammograms, cervical screenings and related medical programs or projects. Bras for a Cause does this by raising funds through events such as the Annual Bras for a Cause Gala, golf outings and parties.
Q: What do fundraising things like Bras for a Cause mean to you?
A: Family is precious. Keeping family members healthy, safe, and well provided-for is a cause to which we can all rally. After all, there is nothing more important or rewarding than caring for the people we love—which is why fundraising for Bras for a Cause is so powerful and motivating for me.
Q: When not fundraising and being involved in your community, what are you doing?
A: I work full-time for Will Clark Electric and part-time Studio M. I enjoy my family time. My husband, Dusty and two boys Dalton, 9, and Dayson, 8, love being outdoors. Hunting, fishing, yard work, gardening or just relaxing and watching my family enjoying year-round adventures. You won't find us sitting around watching TV much.
Q: What's your favorite thing about photography?
A: Capturing the love, the smiles and family that won't always be with us. Capture the moments that will become memories.
Q: What are some things that you would like to see happen in 2021? How can the Pierre and Fort Pierre area improve?
A: I'd love to see the park above Days Inn become a cancer survivor or a warrior memorial park with new equipment, benches, trees and more that family and friends could find peace. We need daycares nearby, and a senior center that visitors would enjoy. We have lost so many loved ones from cancer and other terrible accidents in the last year; this would just be a warming place to have. I truly believe our communities need a community event center. This would allow us to host larger events: Special Olympics State Tournaments and other sports, rodeos, fundraisers and so much more. It will bring revenue into our communities. I also want to help our businesses grow and stay open.
Q: You are a past Hometown Hero. What did winning that award mean to you?
A: I was quite shocked when my phone rang, and I was asked if I had seen the article. I said, "Article of what?" They told me I was the 2020 hometown hero. I thought they were joking. Once I read the special section and the other nominees, I was so excited and motivated to continue my journey of helping others, especially with my family and the community supporting me. I truly do not feel as though I am a hero. The heroes are the ones fighting for their lives each day, and those that put their life on the line to keep others safe in our community. I teach my boys that you help your neighbor without asking for anything in return and that is how this journey began.
Q: What's your favorite part about living in this area?
A: It's a small community that comes together to support each other. And, definitely the outdoors and being able to teach our boys a nature life.